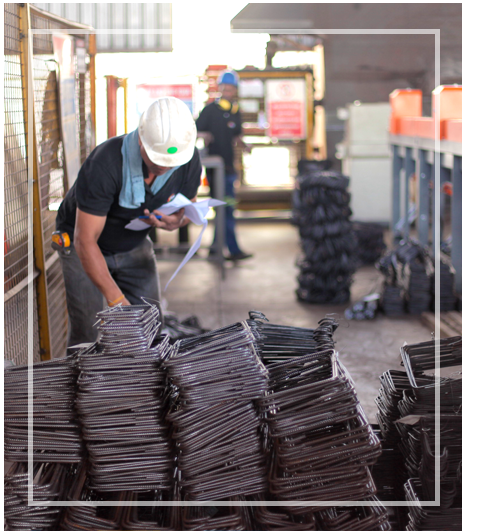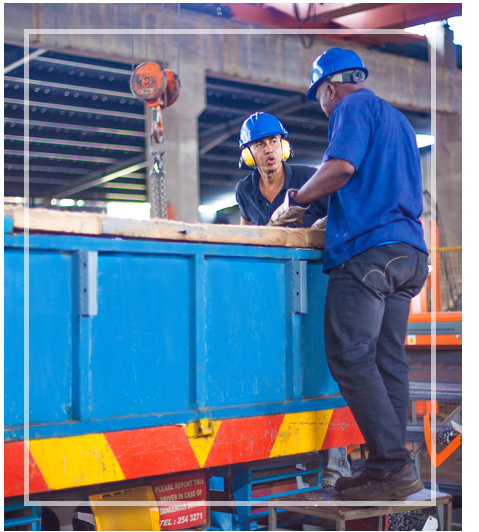 WHO WE ARE
Pioneer of Cut & Bend
Kosto Ltd (Mauritius) is a subsidiary of Desbro (Seychelles) and forms part of an international structure with equivalent operations in all Southern African countries. Kosto Ltd is mainly involved in the distribution of construction materials such as reinforcing steel, welded mesh sheets, pine wood, shuttering boards, nails, binding wire, channel, galvanized pipes and other black, galv and pre-galv profiles.
Kosto Ltd owns a fully operational steel mill situated on the premises and also provides value added services for reinforcement as cut & bend solutions, bar bending schedule creation and a qualified engineering team for any project requirement.
Locally based in the Industrial Zone of Plaine Lauzun, Port Louis, Kosto Ltd is a leading supplier of rebar on the Mauritius market in lengths and/or cut & bend rebar. Kosto Ltd is the only rebar distributor on the island with a technical support unit for customers with permanent resident civil and industrial engineers.
Our principles and values are established to meet international standards and Kosto Ltd is an ISO 9001, ISO 14001 and OHSAS 18001 certified company; we have committed ourselves to provide quality service and excellence to our highly esteemed customers and markets.
Kosto Ltd has been involved in different types of construction projects. Our quality, service provided and experience acquired have made us a fierce competitor on the local market, which motivates our dedicated team to serve better each day.
Our motto being TRUST, QUALITY OF SERVICE & GOODS as deep inspiration, travay la fer!
OUR HISTORY
CONTACT US
WHAT WE OFFER
PRODUCT & SERVICES WITH QUALITY
Our Sales Team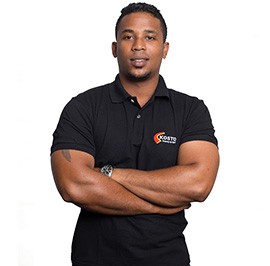 Jerome Arlanda
INDOOR & OUTDOOR SALES REPRESENTATIVE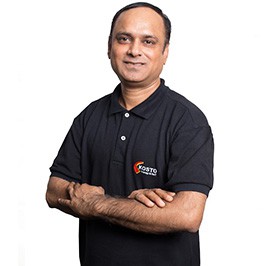 Eswarduth Ramrichia
INDOOR SALES REPRESENTATIVE
Latest projects
EXPERIENCE & CREATIVITY HOUSE